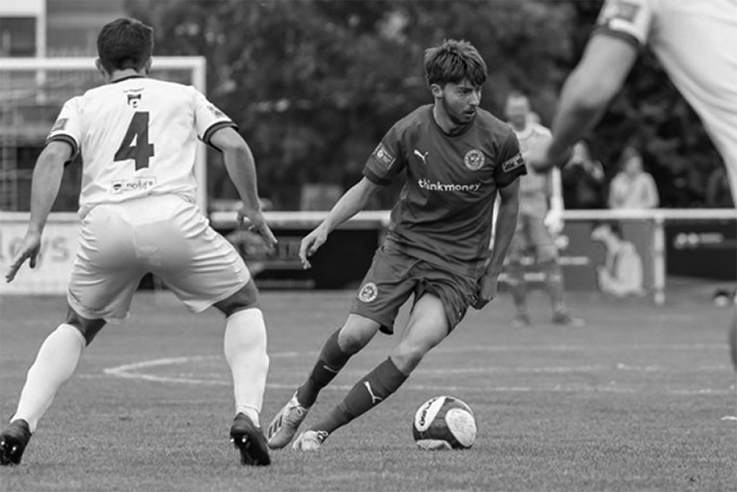 All Chryso footballs are rigourously tested both in the lab and by top-level players and coaches across the UK. Our product range includes balls suitable for all levels, from training ground to elite level match play. That's why Chryso is the preferred ball provider to the Northern Premier League.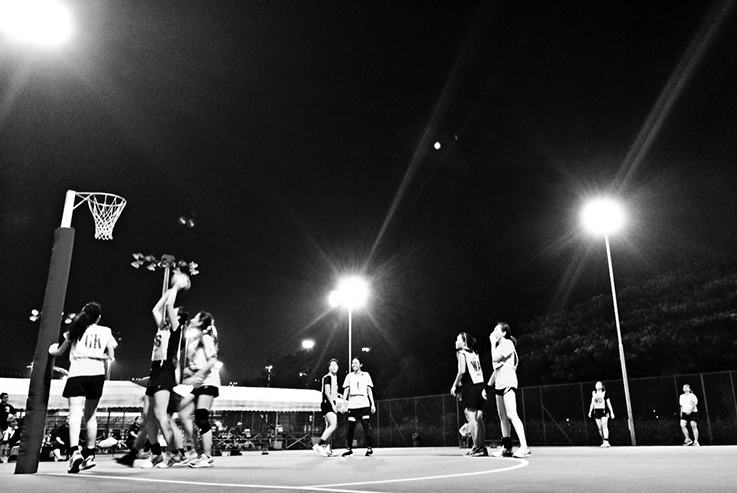 Chryso Netballs have been carefully crafted using top-quality materials and components. Our product range provides balls ideal for both training in all weathers to club and international grade matches.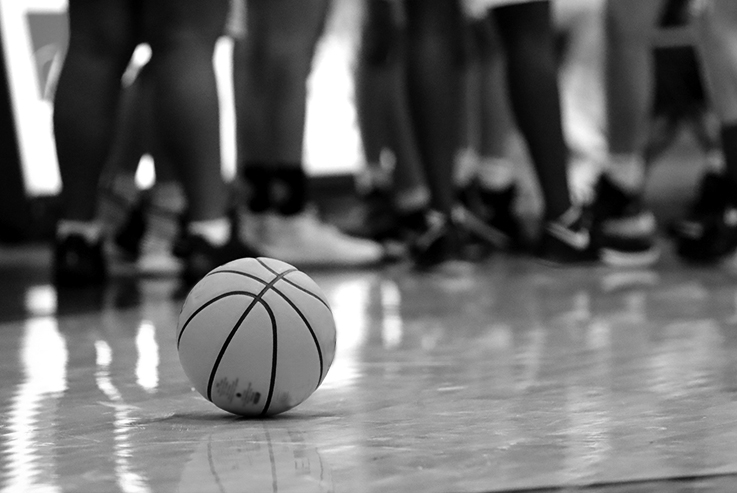 Conforming fully to official FIBA size and weight regulations, Chryso's basketballs are the ideal choice for players and clubs at all levels.
Chryso Limited
5&6 St. Matthew's Street
Rugby
Warwickshire
CV21 3BY
United Kingdom